ESTRUSIONI VALCUVIA SPECIALIZED IN THE PRODUCTION OF TECHNICAL PROFILES MONO AND CO-EXTRUDED
Since 1980 we are on the Italian market and we are manufacturer of extruded articles for the automotive industry, glass for lamps, components for furnishings as well as special accessories for the house.

To make our products we realize the equipments after our customers' drawings.

After making the equipment we test the entire line and finally the production of the requested products.

We manufacture profiles made by different raw materials such as PC – PVC -ABS-PMMA-POLYURETHANE – NYLON 6-6/6 also co-extruded.






We are able to implement any profile after our customer's drawings and we take special care to respect the agreed tolerances.

Recently we have specialized in technical products such as mono and co-extruded with raw materials such as PA6-PA6.6, PA, PC.




The type of products in which we are specialized the most is the production of technical profiles.




We produce a wide range of profiles that are used in the electrical industry, automotive and in the industry of furniture and accessories for the house.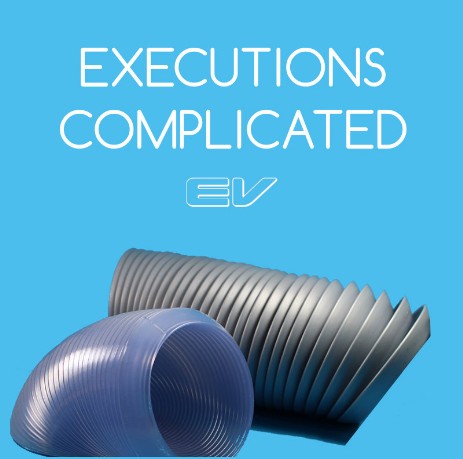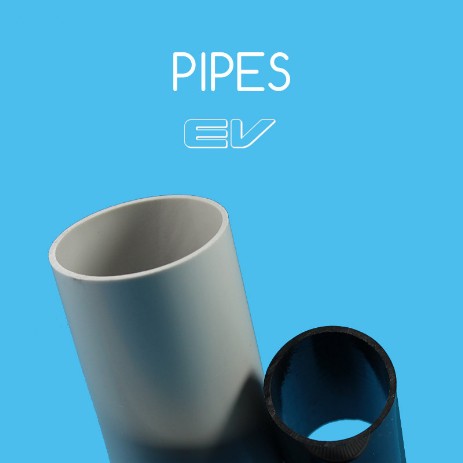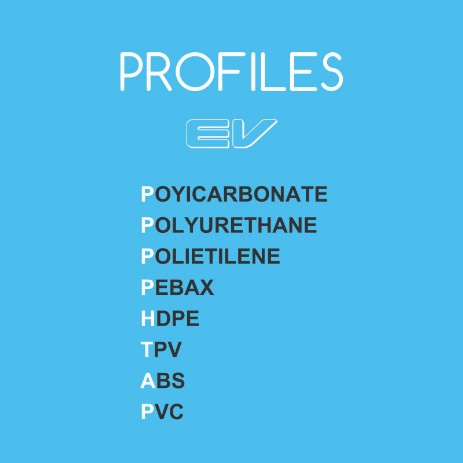 For over 30 years we serve the automotive market, lighting, furniture, refrigeration and more
Tags:Estrusioni - Profili - Profili estrusi - Profilati - Produzione profili estrusi - Abs - Pvc - Policarbonato - Poliuretano - Hdpe - Pebax -Polietilene